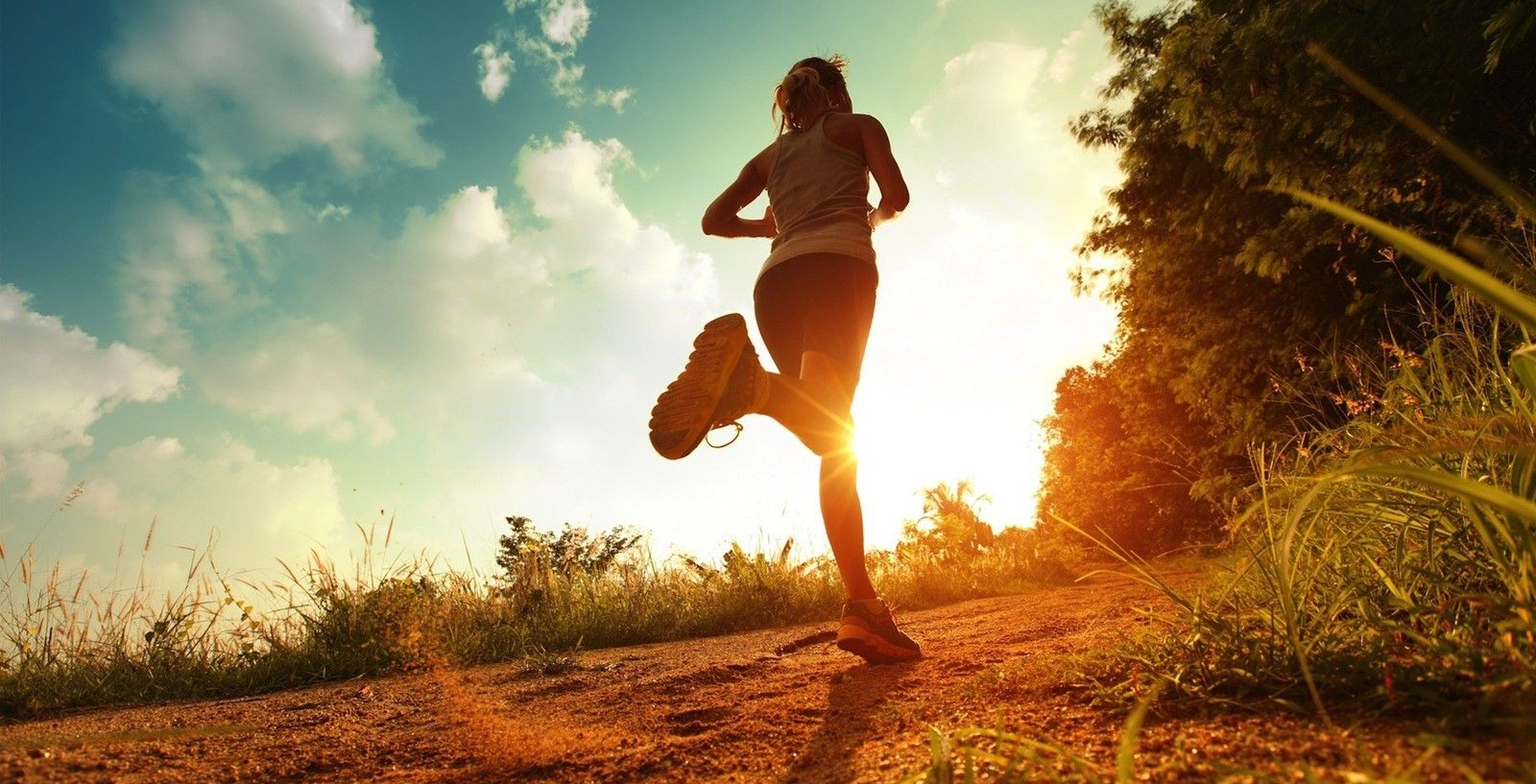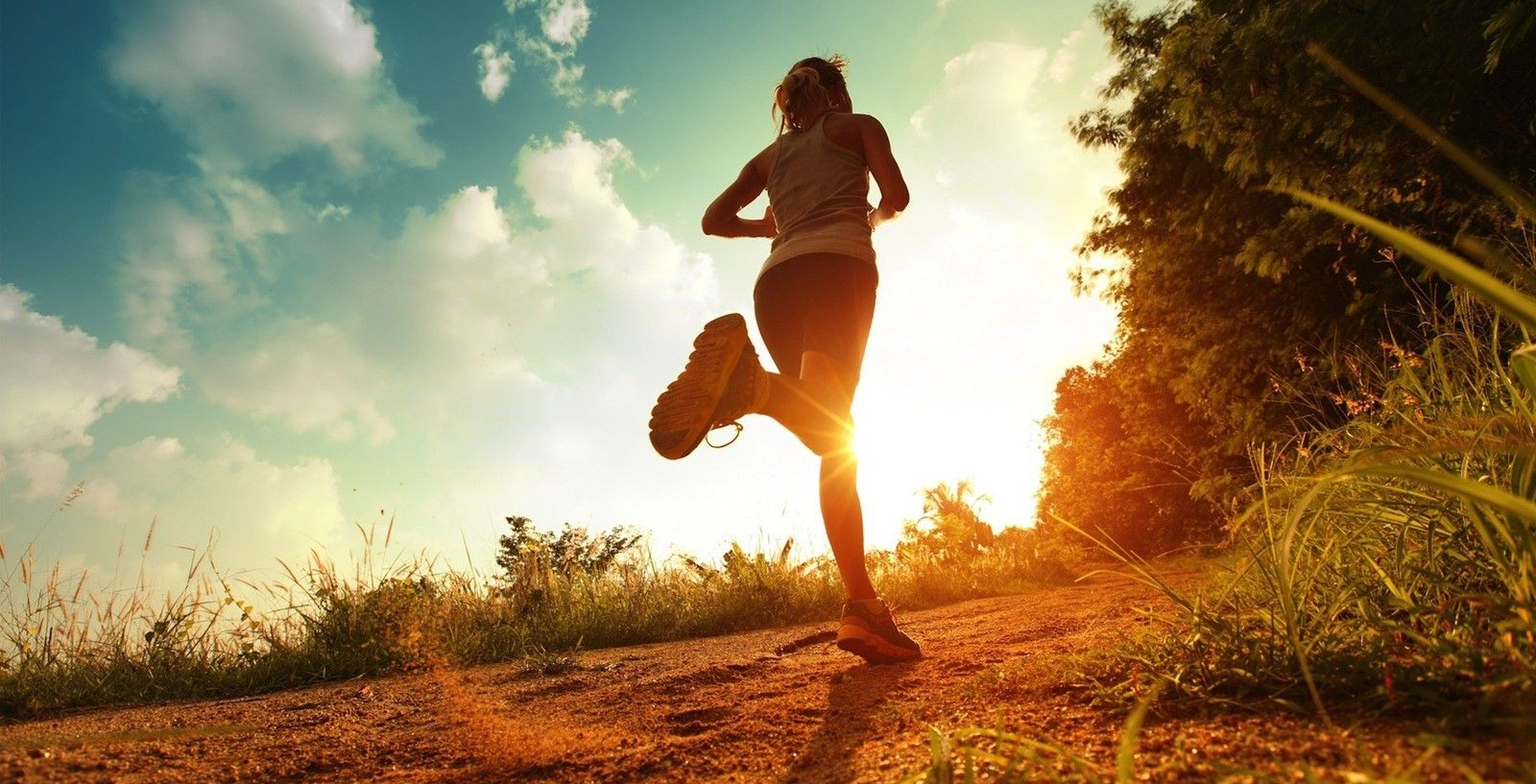 stock-image-running
Event cancelled - updates of a new event coming soon
This event has be cancelled - Ladysmith Duathlon
Sunday 29th May 2022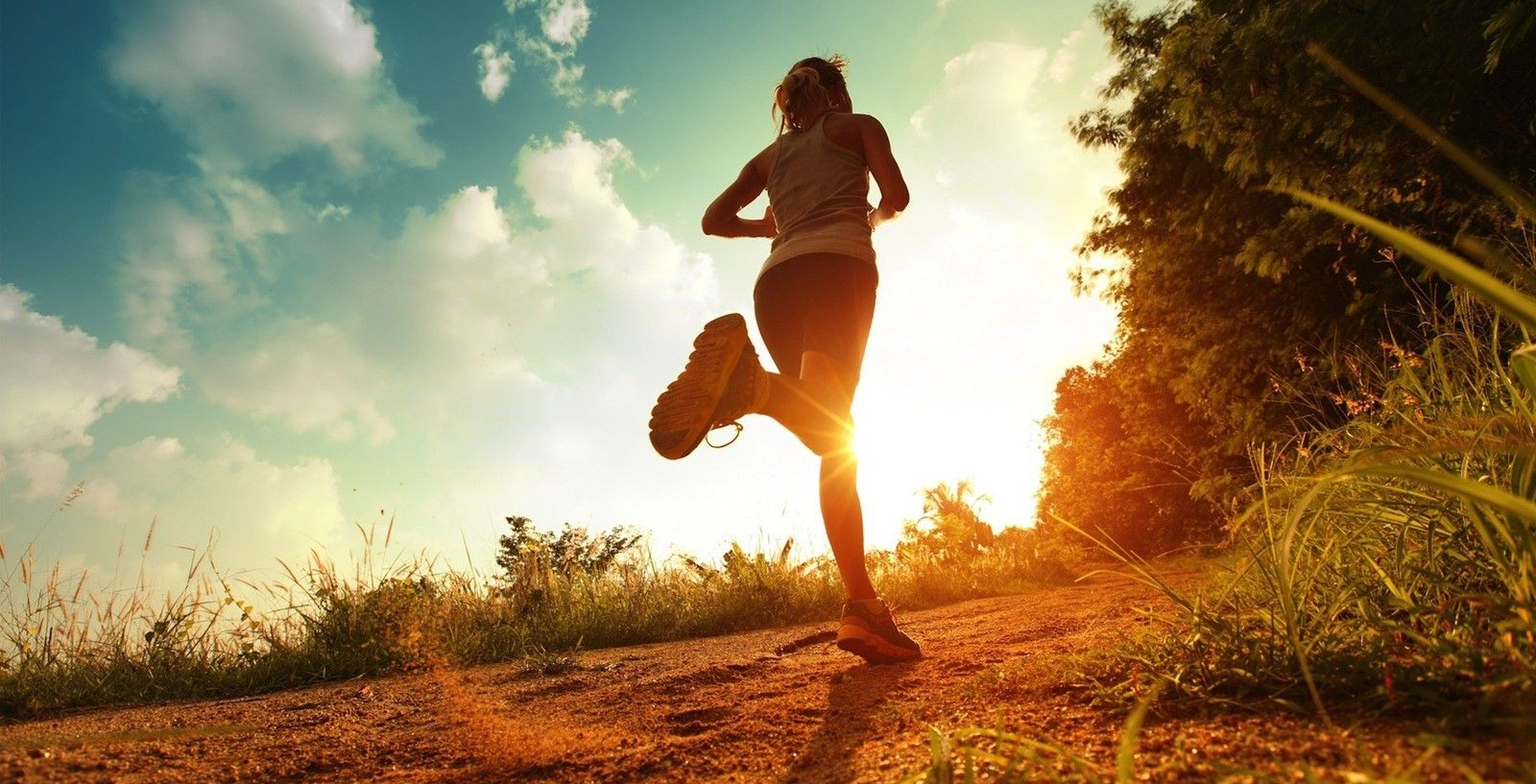 stock-image-running
Event cancelled - updates of a new event coming soon
This event has be cancelled - Ladysmith Duathlon
Sunday 29th May 2022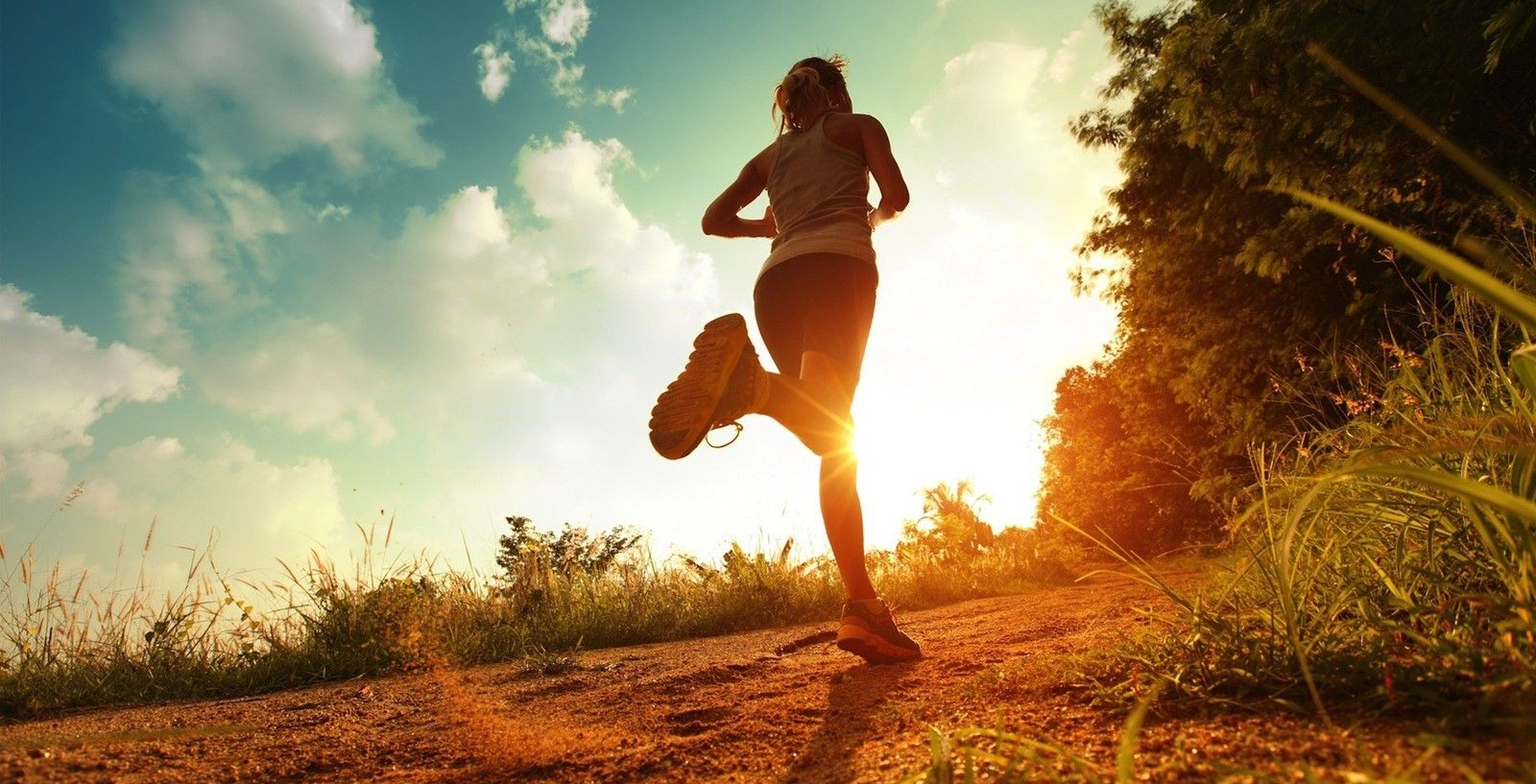 It's changing – new event details coming soon!
Seasoned athletes will be challenged with the Duathlon attracting serious competitors from across the State. Competition is strong and year to year rivalry fierce among those looking to be challenged!
Fun, Family and Fitness
The Duathlon is all about fitness and fun for the whole family, encouraging health and wellbeing across the entire community.
There's a distance and a race for everyone, from those with a competitive spirit, to those simply looking for a day of fun. There's a race for all ages and abilities:
Classic Duathlon
Enticer Duathlon
Try a Duathlon
Junior events